Gina Yang, Controller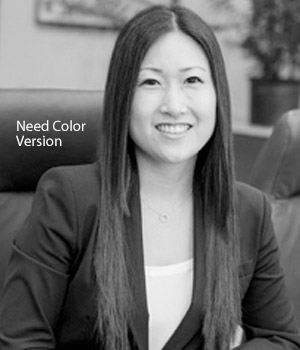 Gina has been with Century Park Capital Partners since 2012. She is responsible for the financial accounting and reporting of CPC's limited partnerships, general partnerships, and its management company and investor relations.
Previously, Gina was a Senior Manager at Ernst & Young LLP and has over 11 years of experience in the asset management industry.
Gina earned a B.S. degree in Accounting from the University of Southern California and is a licensed CPA in the state of California.