Guy Zaczepinski, Managing Partner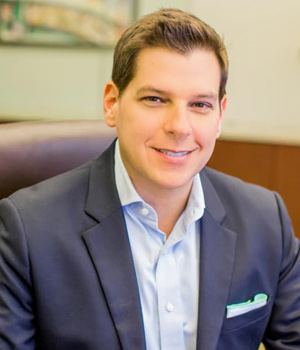 Guy has been with Century Park Capital Partners since 2005. He is responsible for sourcing, evaluating, and structuring growth equity and buyout transactions, as well as for monitoring portfolio company investments. Guy currently sits on the boards of Covercraft Industries, Inc., The Mochi Ice Cream Company and Dominion Youth Services.
Previously, Guy was with ACI Capital in New York. At ACI, he was involved in sourcing, structuring, and executing private equity transactions in the consumer and industrial sectors. He was also extensively involved in the management of ACI's portfolio companies, and served on the board of Sundance Holdings Group.
Prior to joining ACI Capital, Guy was with DCMI in New York where he focused on transactions in the business services sector. Guy began his career in Citigroup's Financial Entrepreneurs Group where he supported coverage of private equity firms. Throughout his career, Guy has gained extensive experience analyzing and valuing companies for recapitalizations, leveraged buyouts, mergers and acquisitions, and financial restructurings.
Guy earned a B.S. degree in Economics from the Wharton School at the University of Pennsylvania, graduating magna cum laude, and an M.B.A. from Harvard Business School.