Kurt Gula, Vice President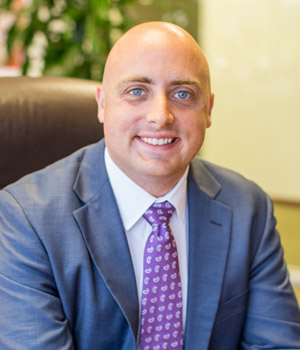 Kurt has been with Century Park Capital Partners since 2014. He is responsible for the evaluation, due diligence and execution of growth equity and buyout investments. He also monitors the performance of portfolio companies.  He currently sits on the boards of The Mochi Ice Cream Company and Dominion Youth Services.
Prior to joining Century Park, Kurt was a Senior Associate at OpenGate Capital, a Los Angeles-based private equity firm, where he focused on North American M&A opportunities and executed investments across a variety of industries. Kurt has extensive experience with value-oriented company acquisitions and investments. Prior to OpenGate, Kurt worked in the leveraged finance group of the investment bank BMO Capital Markets, focusing on middle market transactions. Kurt has also worked in the corporate development group of CapitalSource Bank, and started his career in the financial valuation group of PricewaterhouseCoopers.
Kurt earned a B.S. degree in Analytical Finance and an M.S. degree in Accountancy from Wake Forest University and holds a CPA license (inactive) in the State of New York.